One of the guys at the
WILD FISHING FORUM
has some Vintage Hardy Rods and Reels for sale at the right price. Here are some pictures. If you are interested in this equipment please submit your bid using the contact us form and we will forward it to the seller for his approval.
Hardy 335cm 7/8# 3pc fly rod, A1 condition still has all end plugs.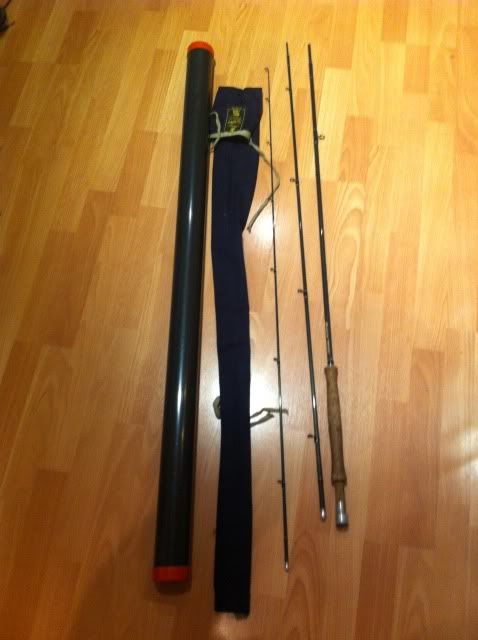 Hardy 260 cm 8lb spinning rod, again in A1 condition.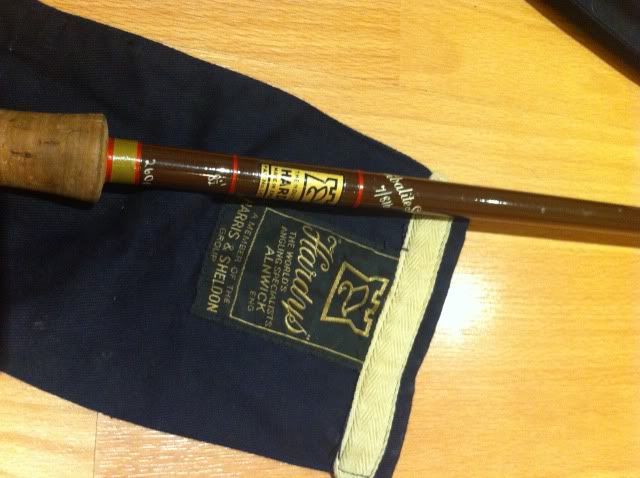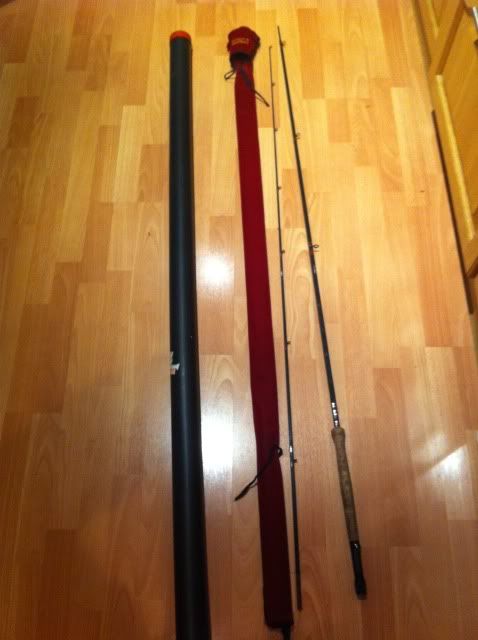 Bruce and Walker Hexagraph Rod, 10' 7-9# Reservoir, A1 condition.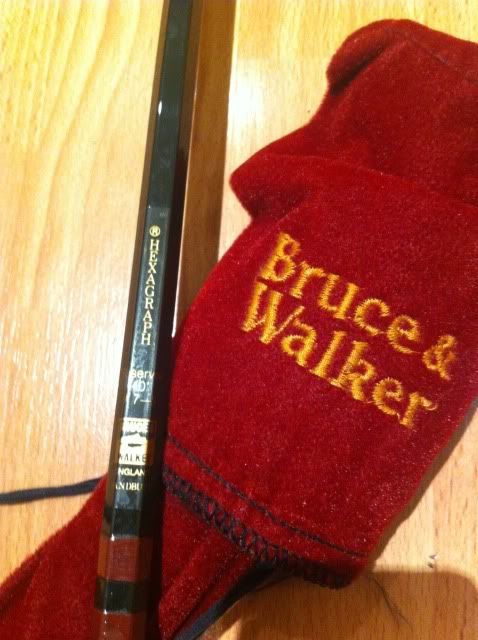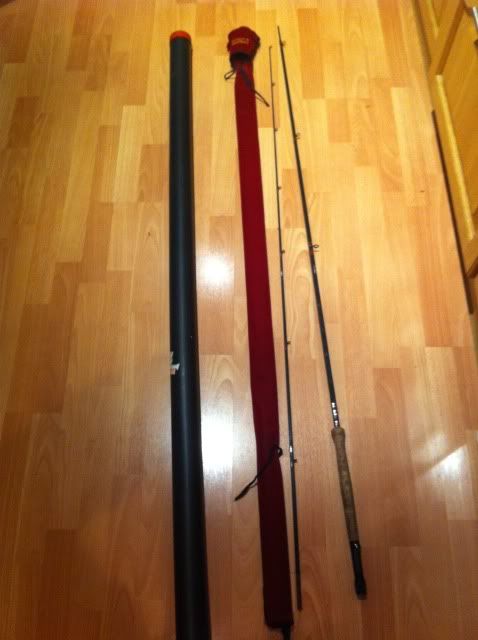 Hardy Marquis #7 reel with spare spool and unknown lines.
Hardy Viscount, with origional pouch and box.