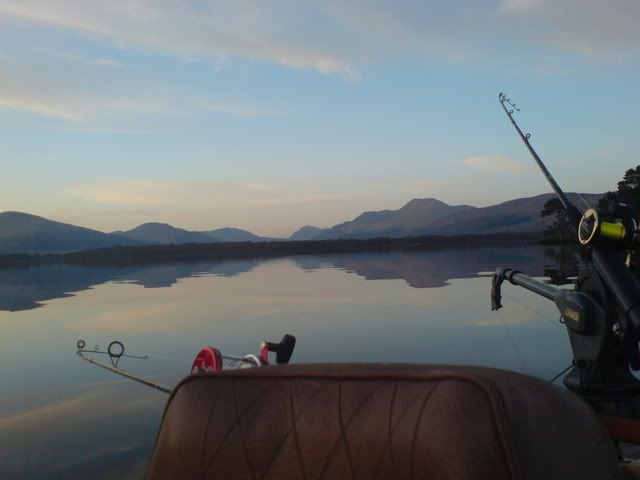 It came to my attention the other day that the National Park Authority that run Loch Lomond and The Trossachs National Park are seeking to ban wild and free camping among other things on the following Islands on Loch Lomond :- Inchtavannach, inchconnachan, inchcruin and inchmoan, with the ban possibly extending to parts of the East bank of Loch Lomond as well .
As far as I understand Park Authorites are seeking to restrict leisure activities in these areas as a result of Anti Social Behaviour by a minority of park users but are seeking to do so by placing restrictions on everyone rather than using ample and existing laws to deal with individual offenders . As usual , the British way of banning the majority to deal with the minority comes to the fore when existing legislation is adequate to deal with the problem.
Apparently they are seeking to pass these restrictions by way of changes to the Park bye laws and the current bye laws are being reviewed by way of a Bye law Review which is subject to a public consultation period of 3 months having started on 26th March and ending on the 18th of June.
Full details of the review and reports concerning same can be found on
THIS SITE
.
I feel the site in itself isn't too clear on what the consultation is about and the consultation report is extremely long but you will find an online response form at the above link and you can read the consultation report
HERE
. This is a very extensive report but the gist of it without reading the whole document is that the park Authorities are seeking to restrict recreational activities including boating, fishing, walking, pic-nicking, barbecues and camping on the islands at the east End of Loch Lomond with a possible extension to cover the east bank of the Loch at the Endrick bank as far as I'm aware.
It's really important that if you want existing access to Loch Lomond and it's islands to remain as it is that you submit your views to the park authorities before 18th June 2012 and speak for the people who visit Loch Lomond responsibly every year.
Here's an article from the
BBC News
which probably exlpains things in a more concise way than the Loch Lomond Park Authorities site does