I note some folk have been looking for advice on the blog re. early season flies for rivers and lochs. Rivers isn't my speciality but I'm hoping to post some pics this evening of four flies which would be of use on either rivers or lochs.
Folk should keep in mind that early season, the fish tend to be deeper but it would appear some folk are starting to have success with dries. What's catching depends on where you are and how the weather is but it's always good to have a look and see if there are flies on the surface which may be an indication that the dries are on.
I don't have time to do the info on flies at the moment but here's a lovely early season scottish brown trout which was taken in a hatch of small March Brown's.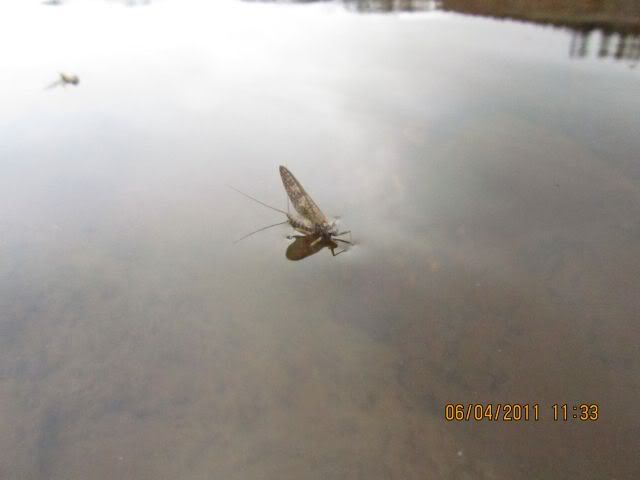 March Brown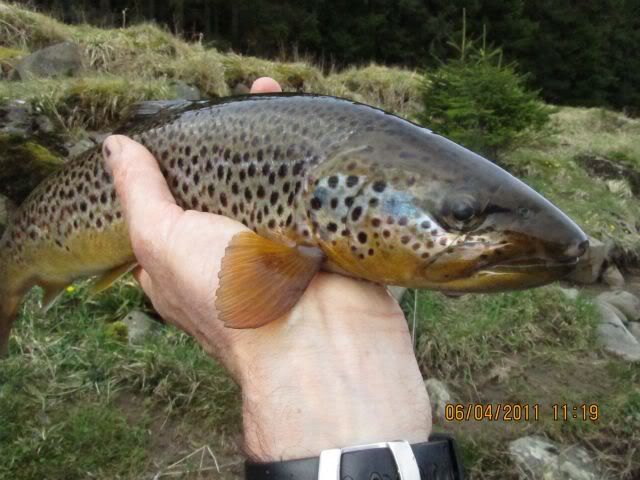 Lovely Trout